In the Folder
Enjoy the best
Step-By- Step Instructions
Folder 1 contains all of the information you need to print out your materials and prepare your fundraiser.

Folder 2 contains all the forms for you to print and edit.

Folder 3 is your social media and graphics folder. Use those to your heart's content!
Get E-Packet
Before Your Fundraiser Starts
Please complete the following before your fundraiser starts.
Prepare Materials
If you are using paper order forms please print and prepare them. They can be found in the E-Packet, or the button below. Folder 2.
E-Packet
Get Parents Involved
If applicable you can get parents involved by sending home this flyer. This will boost their support and understanding.
Parent Flyer
Sales Tax
We looked up your sales tax rate and rounded it to $32 per box. This is for the ease of your sellers and customers. Please charge your customers accordingly.
Promote, Promote, Promote!
One of the keys to a successful fundraiser is promotion. You are not just promoting to potential customers, you are promoting the fundraiser to the participants and your community.
Promote daily, promote often.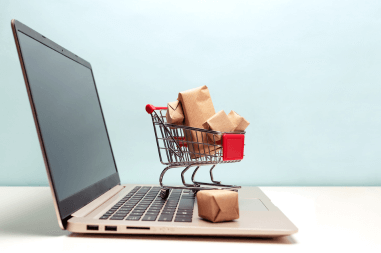 Online Ordering Link
Use this link to gather online orders. Encourage your particiapants to share the link via email, social media, and messaging!
Ordering Online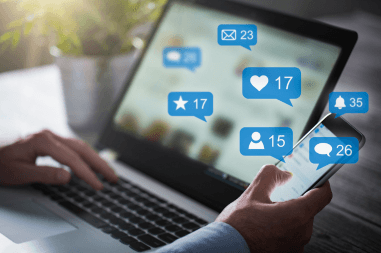 Social Media Images
Use the images in folder 3 of your e-packet to post to social media. Choose ones to encourage your participants to share.
E-Packet
Social Media Ideas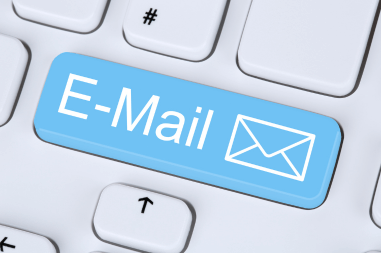 Promo Email
Use this email to get the word out!
Promo Email
End of Fundraiser
At the end of your fundraiser you will need to turn in your paper order numbers.
Please note if you only did online you will fill in zeros for the categories.


You will be emailed back a Fundraiser Summary/Invoice that will
summarize both the in-person and online earnings. If I owe you, a check
will be mailed made payable to the organization name on tally sheet.


Once fundraiser order is placed (after payment is received if applicable) – you will
receive the card boxes in about 5-10 business days. Orders ship from Tulsa, OK.
Submit Final Numbers