CLIMB Rewards
During your first 8 weeks in business as a Consultant with Usborne Books & More, you can earn EXTRA incentives.

This is in addition to your commissions, sales bonuses and overrides that you earn selling Kane Miller books and Usborne books.

Make a plan and earn all you can! 🙂
SEE CLIMB PROGRAM
Rewards for Promoting
As a Team Leader with Usborne Books & More you earn 8.5% override on your own and Central Group sales – so it only makes sense to work to promote as soon as you can!

If you STEP UP to Leadership during your CLIMB (first 8 weeks) you'll earn up to $400 in book and $200 in CASH!

This is in addition to your commissions.
SEE PROMOTION REQUIREMENTS
Usborne Books & More Home Office Challenges
Monthly Rewards
There are Home Office Challenges every month that are awarded when you achieve $1000 in sales (HOC1) and $2000 in sales + 1 recruit (HOC2).

These prizes vary and are sent out automatically when they are earned. It is the FUN mail to get!
Earn Fabulous Trips
Start your business strong by booking 2-3 online parties in one night. This gets your momentum going to earn a trip every year.

We have earn 30 trips for far with Usborne Books & More and can personally attest that they are worth earning! 🙂
SEE PAST TRIP LOCATIONS
Usborne Books & More Trip – ARUBA 2011
The Top Producers earned a dinner on the beach with the CEO of Usborne Books & More. Pictured L-R: Tom & Becky Dean – Randall White, CEO/President – Kathy & Kyle Long
More "Details" About Selling with Usborne Books & More
An Usborne Books & More business is the perfect way to earn free & discounted books.
Love FREE books? Start selling today!
Join UBAM with Tom & Becky Dean — Have questions? Call 218.744.2136
Earning Trips with Usborne Books & More
Everyone starts out at the same spot – so every trip is very doable to earn. Just make and plan and do it. The trips are well-worth earning!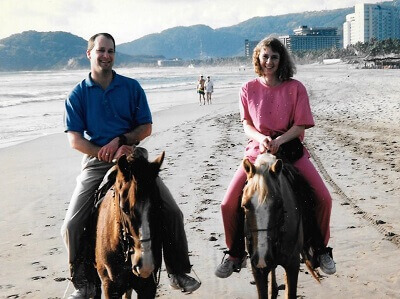 First trip… Acapulco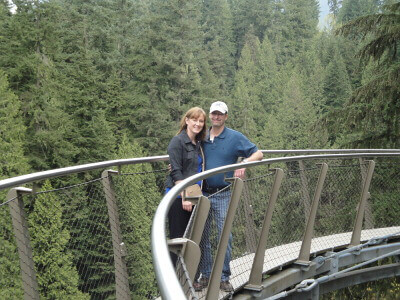 Canada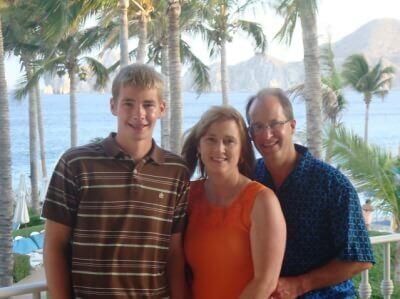 Mexican Riviera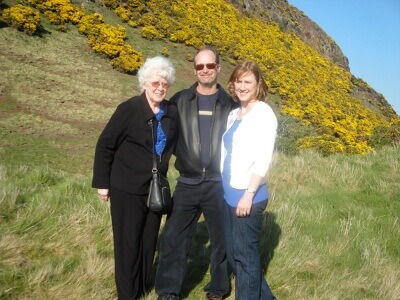 Scotland & London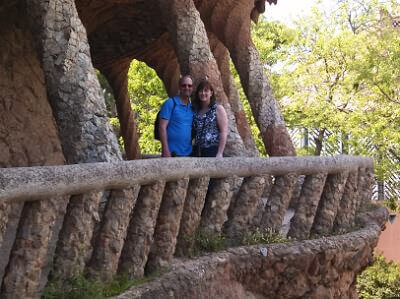 Barcelona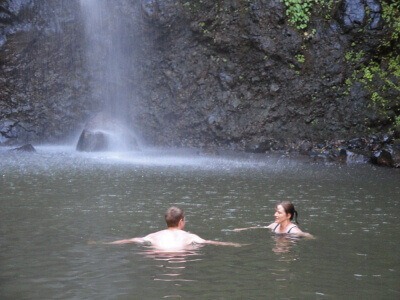 Hawaii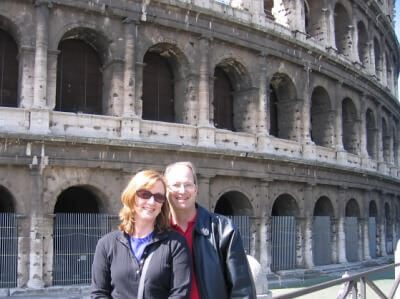 Rome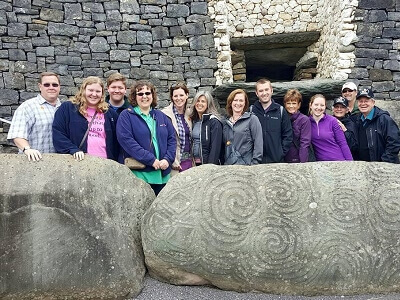 Ireland