StoryStart Rewards with PaperPie

During your first 8 weeks in business as a PaperPie Brand Partner, you can earn EXTRA incentives in PaperPie's StoryStart rewards program.

This is in addition to your commissions, sales bonuses and overrides that you earn selling Kane Miller books and Usborne books.

Make a plan and earn all you can!
See StoryStart Program
Rewards for Promoting
As a Team Leader with PaperPie, you earn 8.5% override on your own and Central Group sales – so it only makes sense to work to promote as soon as you can!

If you STEP UP to Leadership during your StoryStart (first 8 weeks) you'll earn up to $400 in book and $200 in CASH!

This is in addition to your commissions.
SEE PROMOTION REQUIREMENTS
Level Perks with

PaperPie
Monthly Rewards
There are Level Perks every month that are awarded when you achieve $1000 in sales (Pro) and $2000 in sales + 1 recruit (Premium).

These prizes vary and are sent out automatically when they are earned. It is the FUN mail to get!
Earn Fabulous Trips
Start your business strong by booking 2-3 online parties in one night. This gets your momentum going to earn a trip every year.

We have earned 31 trips so far with PaperPie and can personally attest that they are worth earning!
SEE PAST TRIP LOCATIONS
Usborne Books & More [aka PaperPie] Trip – ARUBA 2011
The Top Producers earned a dinner on the beach with the CEO of Usborne Books & More. Pictured L-R: Tom & Becky Dean – Randall White, CEO/President – Kathy & Kyle Long
Begin Your Story with
PaperPie
Become a PaperPie Brand Partner to sell Usborne books, Kane Miller books and SmartLab Toys…
Start Your PaperPie Story
with Becky Dean, PaperPie Brand Partner. Questions? Call: (218) 744-2136
Earning FREE Trips with
PaperPie
Everyone starts out at the same spot – so every trip is very doable to earn. Just make and plan and do it. The trips are well-worth earning!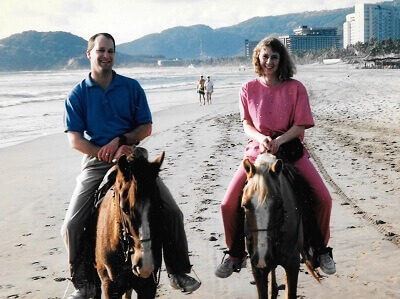 First trip… Acapulco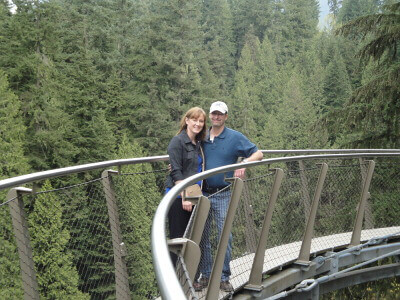 Canada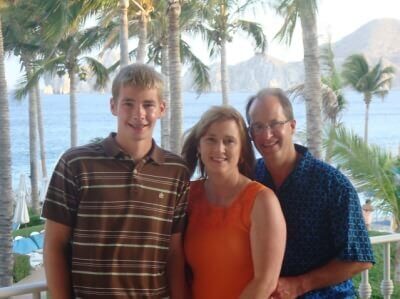 Mexican Riviera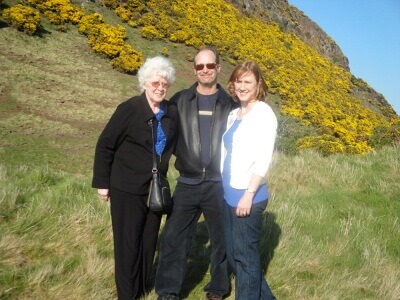 Scotland & London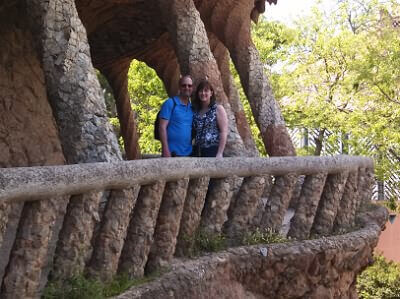 Barcelona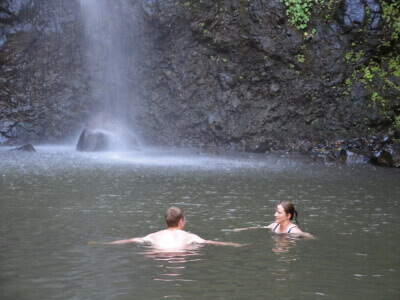 Hawaii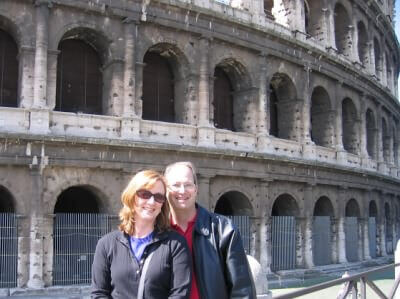 Rome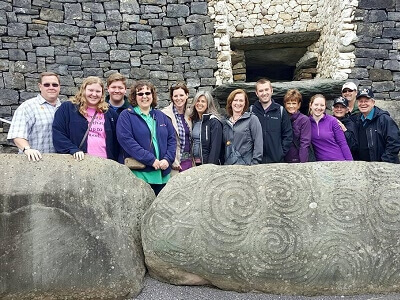 Ireland
START NOW to Earn the Next Trip!
Join PaperPie with Becky Dean, PaperPie Brand Partner.