Easy Fundraiser
Enjoy the easiest
Cash Fundraiser
for your Dancers or Studio
As a dance parent (and former dancer) I know how the costs of classes, performances, and competitions can add up. You are paying for travel, uniforms/costumes, classes and possibly intensives or workshops.
GET STARTED NOW
Finally – a fundraiser product that is useful and not over-priced!
The Cards for a Cause fundraiser product is boxed sets of 30 full-sized greeting cards with matching envelopes for $30 – that's only a $1 per card!! Customers get a high-quality product at a reasonable price and the organization makes a 43% return.
LEARN MORE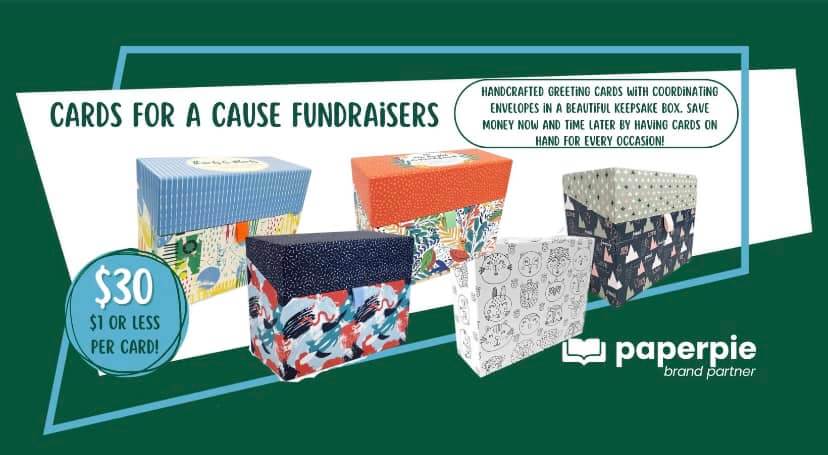 Unlimited Potential – 43% Return Fundraiser
We don't play the numbers game. We are not a company that has tiered returns for our fundraisers-you earn 43% back from the first purchase.*

Pay Competition Fees
Registration for competions can be spendy! Let us partner with you to make them more accessible. You can even use your funds to pay for Choreographers!
Pay for Travel
We do not dictate how your funds are used. Use it for flights, gas, hotels, food and more!
Pay for Uniforms
Use your funds for costumes, shoes, tights, and even those hair pins that everyone seems to loose!
Contact Us
Scholarship Opportunity
Enable your students to pay for their individual needs. Pay for classes, leotards, dance camps, etc!
This is one of the things
we do best. Dance Fundraising.
We love working with dance studios and teams. We have partnered with several studios to fundraise and cover the cost of:


Competition Registration
Costumes/Shoes Travel Fees
Classes/Workshops
Choreography
Music Licensing
Rehersal Space
Professional Videos and Photos
And More!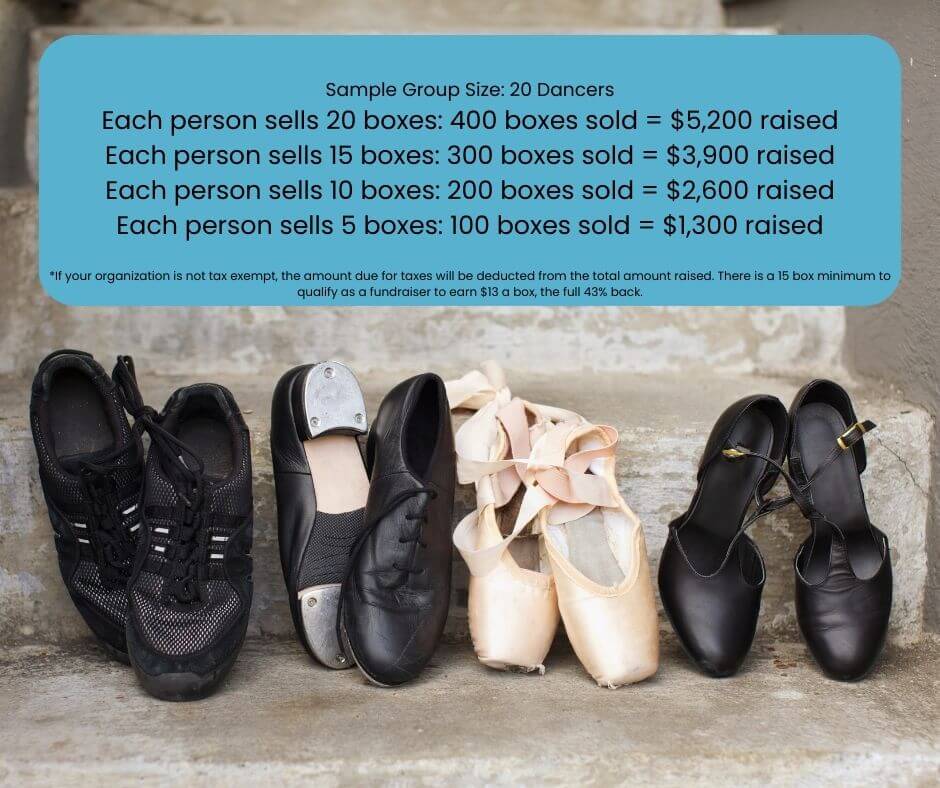 Book Your Fundraiser Now!
It will only take a minute.
Fill out this form and start your fundraising journey today!
GET STARTED TODAY
Meet Your Coach
Hi! My name is Amber Dean. I have been a dancer for over 30 years and I am proud to say
I am also a dance parent. I am passionate about working alongside studios and dancers to help them achieve their dreams.

Dance is expensive. Let me help.